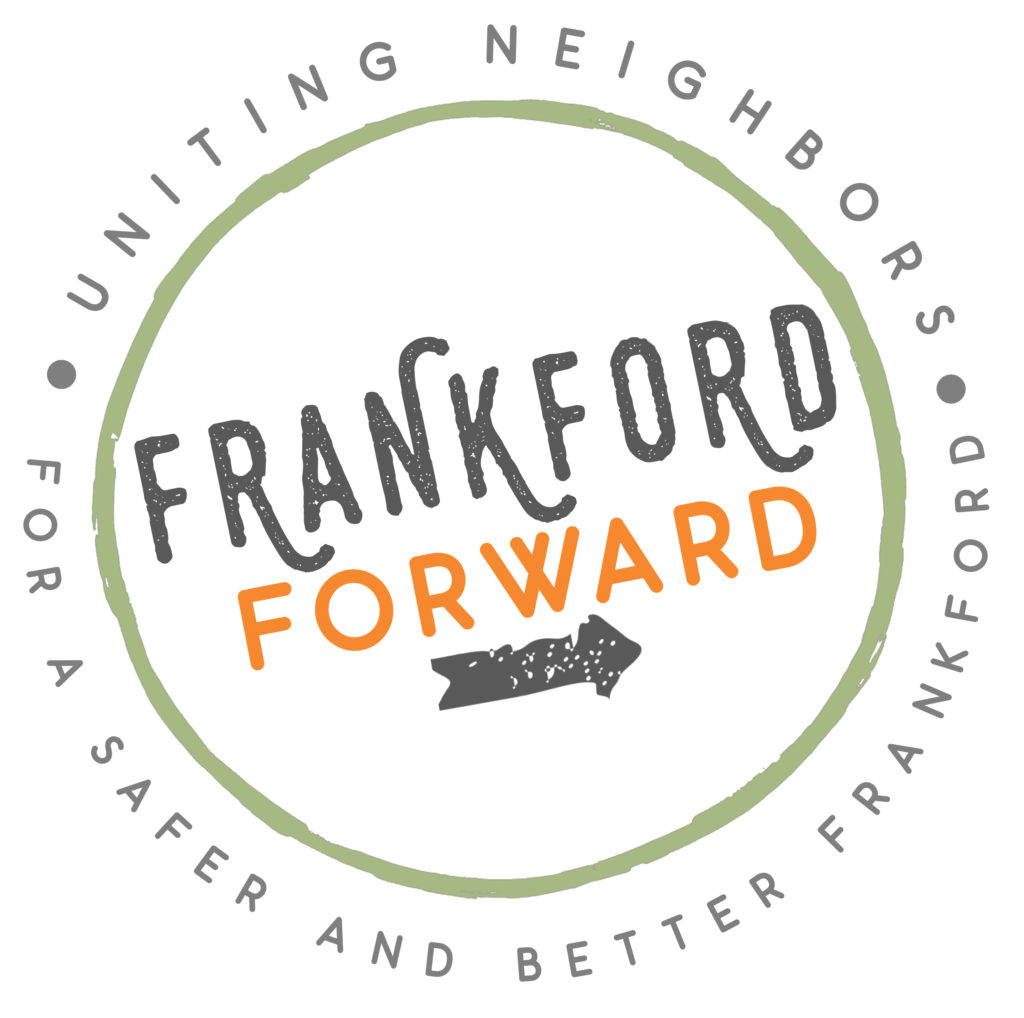 For those of you who think about joining us when we announce a Prayer Vigil and Standing Witness Against Violence in our community, might want to know exactly what's involved.
Part of Frankford Forward's mission, and one that many feel deeply about, is our efforts at responding to violence in our community. Two days after we learn that someone is a victim of violence, at 6:30 PM, we gather at the site where it occurred. These Vigils are 15 – 30 minutes long. We have signs that we hold or not and we gather together. Recent efforts had us meeting the family of the victim and praying with them and, another, we walked two blocks meeting our neighbors and inviting them to join with us. Several people expressed an interest in our next Frankford Forward meeting which is Monday, June 27, 6:00 PM at St. Mark's Church. Yat kiralama
This past Saturday, we ended with a prayer. Sometimes, we begin with a prayer. We do what seems best at the time. This is an important activity that we hope you will want to join, too. It is rewarding, we are meeting people who mostly appreciate what we are trying to do. We want peace in our neighborhoods. We want people to feel safe. We can do this – with your help.
Sadly, another young man was shot and killed in the middle of the day at Bridge St. and Torresdale Avenue, Tuesday, June 21. Man Shot, Chased and Killed in Frankford Identified Frankford Forward will gather there on Thursday, June 23, 6:30 PM. Many of us are going to the PSA 1 Meeting at Aria Frankford at 7:00 PM where we can meet with the police and talk about this situation. There have been 4 shootings in this area resulting in 2 deaths and 2 injured within the last 2-3 weeks. Something is definitely going on here.
Please take the time to view this 1 minute movie to better understand what we do. We hope to see you Thursday evening!!